Life's Journey
Our understanding of the world around us
is primarily driven by how we feel and
the results of the choices we make.
We all have choices, some are clear and easy to make, while other choices are way more difficult and maybe even painful. Understanding our options and the impact of our actions is critical to be a healthy partner, parent, leader or worker, it matters in all areas of life. For over 30 years, I've helped my clients navigate the challenges of life in both their personal and work worlds.
As a Licensed Professional Counselor I help empower people to change the things in their life that do not serve them. Together, we explore options and create action plans that help them live healthier, happier and more satisfied lives.
As an Executive Coach and Corporate Facilitator working with Fortune 500 companies, I show leaders how to unlock their full potential so they can bring great value to the people and entities they serve. I guide leaders to embrace the continuous journey of personal insight, performance calibration, and leadership growth so they successfully exceed personal and corporate expectations.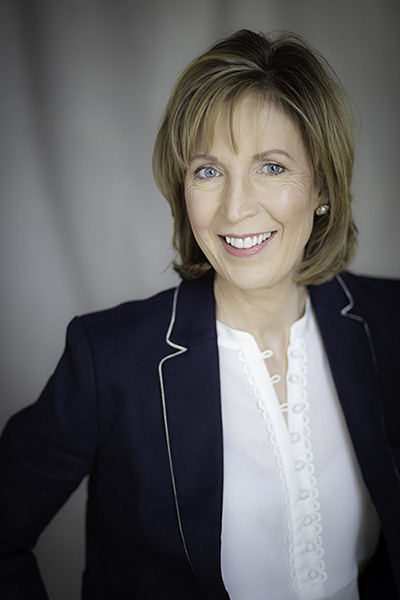 Empowering people to make good decisions.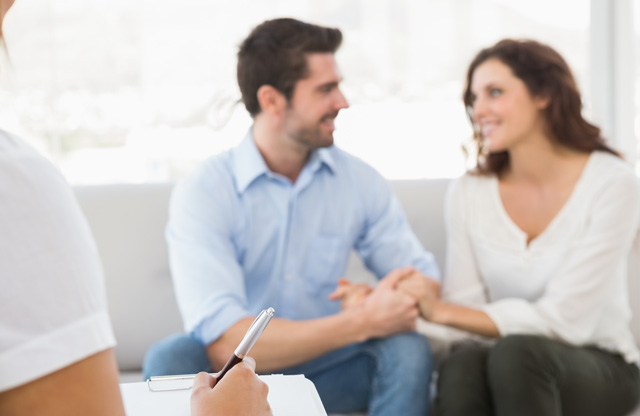 Professional Counseling
Let's face it: life can be difficult. Whether clients are in the middle of a crisis or simply stuck in a rut, I help them embrace the opportunity to identify root problems and find solutions that improve the areas of life that matter most to them.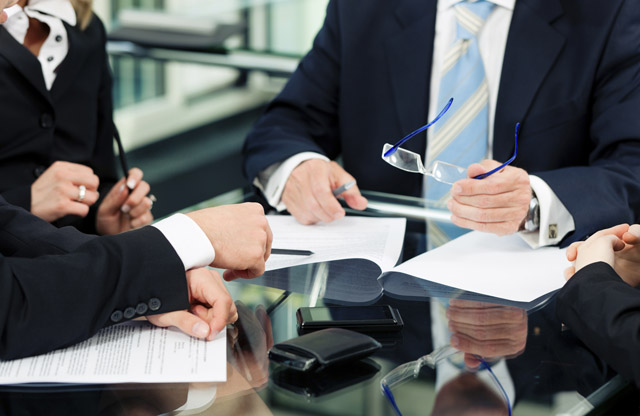 Executive Coaching
As a licensed counselor, I specialize in communication, self-development, value identification and relationship building—all key components to be an effective leader and a satisfied employee. These areas of expertise set me apart as an executive coach. I have helped hundreds of leaders unlock their full potential so they can successfully reach their goals to bring great value to the people and entities they serve.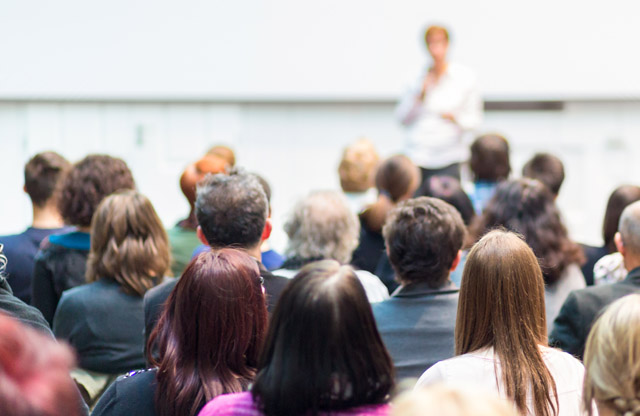 Corporate Training & Facilitation
A successful organization is one where leadership and team members are all on the same page, so that everyone can fire on all cylinders. As a corporate trainer and facilitator, I help leadership communicate vision and goals, while also helping team members rise to become all they can be within the organization.
The happier, healthier you.
Home and work relationships are the most scrutinized, and we often use the health of these relationships as a measuring stick for our own happiness and life satisfaction. Unfortunately, many times these relationships build and feed off each other. Unhappiness at home will contribute to unhappiness at work, and vice versa.
As a licensed professional counselor and executive coach, I guide you in identifying the real issues that have you stuck—whether it's at home, work or both. We can then work together to find solutions that you might not have discovered on your own. I firmly believe that change occurs when we understand our choices and take action. I help you to see those choices.
"Laura helped me to organize and make sense of things in a way that allowed me to feel hopeful about my future."
C.M. – Dallas, TX
Laura Atterstrom, M.A.
5512 W. Plano Pkwy. Suite 300
Plano, TX 75093
laura@lauraatterstrom.com
214-868-6916