A successful organization is one where leadership and team members are all on the same page, so that everyone can fire on all cylinders. As a corporate trainer and facilitator, I help leadership communicate vision and goals, while also helping team members rise to become all they can be within the organization.
As an experienced corporate trainer and facilitator I can customize and create content for the specific needs of your organization. Or, I can adapt to your organization's content and skillfully deliver what your company has already designed.
Effective training is all about the participant. It is my job to engage your team and drive home learning points in a fresh and interesting way. It doesn't matter whether the room is full of those highest in the organization or those that don't particularly want to be there, my job is to ensure that every participant walks away feeling great about the experience and crystal clear about actionable objectives.
Custom Training Solutions Include:
Leadership development and goal setting
Teamwork and team building
Constructive conflict
Emotional Intelligence
Adapting to change
Effective communication
Advanced presentation and public speaking skills
Leveraging generational differences in the workplace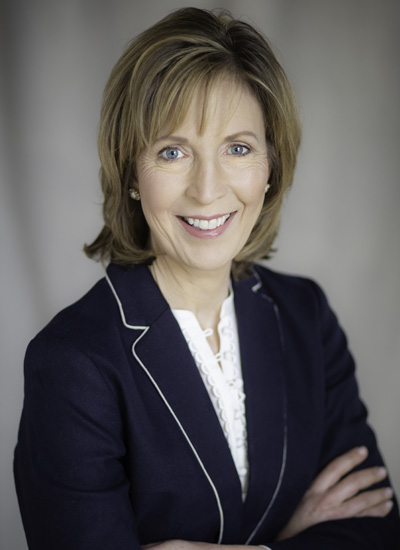 Laura is by far the best room facilitator that I have had.
Director Strategic Sourcing – Class One Rail Transportation Co.
Laura has the unique ability to connect the classroom content and objectives to the real world leadership challenge of the participants.
Retired Vice President of Global Executive Development & Talent Management Hospitality Industry
"Laura Atterstrom is one of the finest facilitators I have ever observed."
Lynn Neillie – Owner of Communication Partners
Laura Atterstrom, M.A.
5512 W. Plano Pkwy. Suite 300
Plano, TX 75093
laura@lauraatterstrom.com
214-868-6916