As a licensed counselor, I specialize in communication, self-development, value identification and relationship building—all key components to be an effective leader and a satisfied employee. These areas of expertise set me apart as an executive coach. I have helped hundreds of leaders unlock their full potential so they can successfully reach their goals to bring great value to the people and entities they serve.
I am a Certified Intelligent Leadership Coach through the John Mattone University, accredited by the International Coach Federation.
The key premise of Intelligent Leadership Coaching is helping aspiring leaders to develop their "inner core," which requires leaders to connect with their deeper purpose, strengthen their character and clarify their values. By strengthening their "inner core," leaders drive excellence in their "outer-core" leadership skills and competencies such as strategic thinking, decisiveness, the ability to hold complexity, all critical elements to driving a successful bottom line.
Intelligent Leadership is about having the spirit of "can do", "will do", and "must do" through cultivating the heart, mind and soul.
Every coaching engagement is unique and tailored to the needs of the leader.
Using in-depth interviews, proprietary assessments, 360 stakeholder feedback, standardized instruments such as the EQi 2.0 or the Myers Briggs Type Indicator as well as customized assignments I have helped hundreds of leaders:
Identify and connect their "inner" core values to their "outer" core leadership competencies
Co-create a core purpose statement
Leverage enduring leadership strengths
Pinpoint opportunities for growth with a leadership development plan
Discover their blind spots that result in performance gaps
Improve the impact of their communication with others
Learn from setbacks and failures
Successfully leverage conflict and handle tricky relationships
Give and receive effective feedback
Enhance executive presence and polish
Challenge self-limiting mindsets and behaviors
Engage stakeholders to help measure progress in achieving development plan goals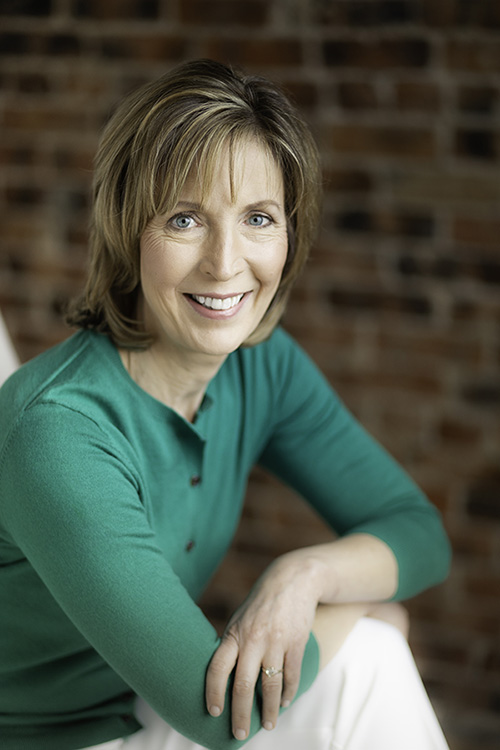 Just a few of the industries I have had the privilege of serving through coaching:
Pharmaceutical
Insurance
Retail
Manufacturing
Railway & Airway Transportation
Cosmetic
Legal and Finance
Business Software
Hospitality Industry
I offer one-on-one coaching, group coaching, and workshops.
I work with executives in person, by telephone or online video in organizations of all sizes, including non-profit organizations, small to mid-size and Fortune 500 organizations.

Contact me now to schedule a complimentary 30 min discovery session.
"Laura has been invaluable as a coach"
Senior Regional Sales Manager – Global Pharmaceutical Company
Laura Atterstrom, M.A.
5512 W. Plano Pkwy. Suite 300
Plano, TX 75093
laura@lauraatterstrom.com
214-868-6916