Let's face it: life can be difficult. Whether clients are in the middle of a crisis or simply stuck in a rut, I help them embrace the opportunity to identify root problems and find solutions that improve the areas of life that matter most to them.
As a licensed marriage and family therapist, I have over 30 years of experience guiding people back on to the road of hope. Whether you're in the middle of a crisis or find yourself just going around and around in circles I will help you find options for change. I encourage my clients to challenge their own self-limiting behaviors and mindsets. And in the process empower you to identify your choices, make wise decisions and take action, moving you forward into a healthy future.
My clients appreciate my down to earth, compassionate, practical and productive approach to counseling. I have a holistic approach to counseling that emphasizes the importance of relational, emotional, physical, spiritual and intellectual well-being. I am committed to ensuring that the time invested in counseling with me is well worth my clients' time and money. I help people to get behind the wheel of their own life again.
My counseling method is an integrative approach:
Marriage and Family Therapy: I am trained as a marriage and family therapist. It's a systems approach where problems are best understood in the context of relationships. Understanding the root of the problem empowers clients to identify solutions.
Cognitive Behavioral Therapy: In this model, the way that individuals perceive a situation usually dictates their reaction more than the actual situation itself. Simply put, how we think about a situation makes all the difference. I help people think clearly and in doing so, get them back on the road to hope.
Solution Focused Brief Therapy: This approach concentrates on finding solutions in the present time and exploring one's hope for the future to find quicker resolution of one's problems. This method takes the approach that you know what you need to do to improve your own life and, with the appropriate coaching and questioning, can find the best solutions.
Positive Psychology: This is the scientific study of what makes life most worth living. This approach is concerned with strength as with weakness; as interested in building on what is going right in a person's life as well as repairing the worst; and as concerned with what makes life fulfilling.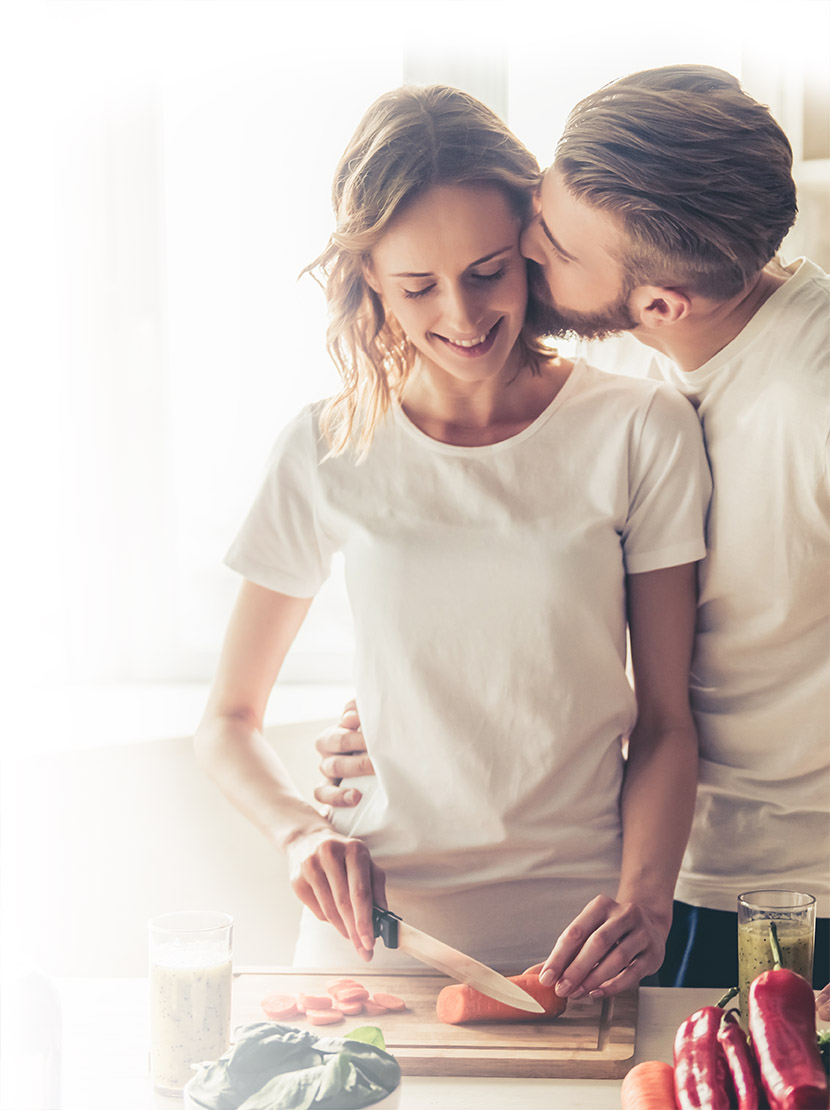 "We were so lucky to find Laura Atterstrom while encountering more and more crisis in our marriage.

Thanks to Laura and her guidance, we are looking forward to celebrating our twentieth wedding anniversary this coming summer!"
– H.L.- PLANO TX –
"In the past three years, I have met a series of circumstances which would have seemed insurmountable without Laura by my side. I truly don't know where I would be today without her."
– M.C.-DALLAS TX –
Start your journey to health & happiness today
Please give me a call, if you or someone you love suffers from or has questions about any of the following:
Depression
Anxiety
Adjustment Difficulties
Divorce
Grief
Marital Conflict
Stress Related Difficulties
Family & Parenting Difficulties
Life Stage Issues
Social & Relationship Difficulties
Concerns about substance abuse
Self-Esteem Issues
Click Buttons Below to Download Forms
"I truly don't know where I would be today without Laura."
M.C.-DALLAS TX
Laura Atterstrom, M.A.
5512 W. Plano Pkwy. Suite 300
Plano, TX 75093
laura@lauraatterstrom.com
214-868-6916